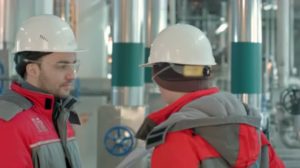 Authorized User Course - Fixed Nuclear Gauges
Meets NUREG 1556 Vol 4. Training includes instructions on safely working on and around fixed gauges. The course teaches basic radiation principles and radiation safety that include understanding time, distance, and shielding, radiation exposure vs. contamination, allowable doses, dosimetry, and internal vs. external dose.
Emphasis is also given to gauge theory, routine maintenance functions permitted, operating and emergency procedures, and security during operations, transportation, and storage. Applicable regulations are covered for the subject matter identified above.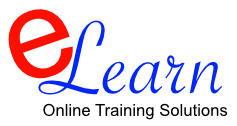 Learn online when and where you have the time.  This has been the most popular requested venue, and we are most pleased to now have it available.  Click the button below and take a look at the course curriculum in detail and watch our intro video before you buy.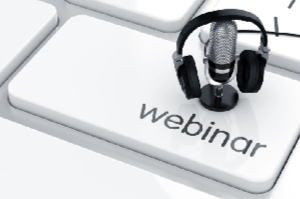 We offer monthly webinars so you're never too far away from getting certified.  These classes are ideal for those who wish to get through the entire course in one day and have immediate access to the instructor for any questions.  Click on the link below to register for a month that works best for you and receive an official quote if desired.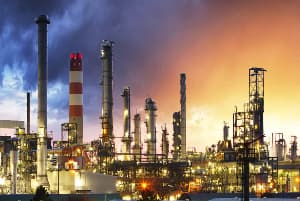 Companies with three or more employees, require training in day, evening and/or graveyard shifts, or want a little customization might find this training venue to be exactly what they are looking for.  Click on the link below to contact us with your criteria and we'll get back to you as soon as possible with a solution.