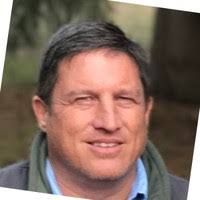 Included with your course is up to one hour of free one-on-one coaching with your instructor, JC O'Rullian.  JC has over 14 years of direct industry experience and is eager to talk to each student to answer any questions about this course or your radiation safety program.  So whether you need 5 minutes or 60, please contact JC.
To  schedule a telephone conference or WebEx meeting, email him at [email protected] or call him at 208-206-3203.  If he does not answer, please leave him a message and he will get back with you as soon as possible.
So please contact, JC will be looking forward to hearing from you.