Meets 10 CFR Parts 20, 71, 171-178, 390-397 and IATA (International Air Transport Association Dangerous Goods Regulations covering DOT Class 7 radioactive materials. This course covers shipping criteria for shipping radioactive hazardous materials and special provisions, shipping paperwork, marking, labelling, emergency response information & accessibility, packaging & shipping, carriage by public highway and IATA criteria for air-transport.  Special emphasis is given to understanding the classifications, packaging criteria transport indexing, and documentation.  HAZMAT (hazardous material) recurrent training per US DOT regulations for public highway transportation is every three years and IATA air transport recurrency is every 2 years.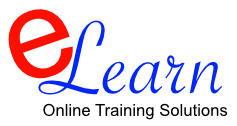 Learn online when and where you have the time.  This has been the most popular requested venue, and we are most pleased to now have it available.  Click the button below and take a look at the course curriculum in detail and watch our intro video before you buy.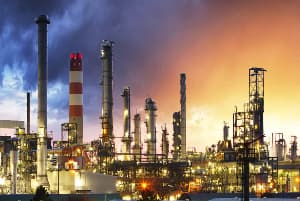 Companies with three or more employees, require training in day, evening and/or graveyard shifts, or want a little customization might find this training venue to be exactly what they are looking for.  Click on the link below to contact us with your criteria and we'll get back to you as soon as possible with a solution.