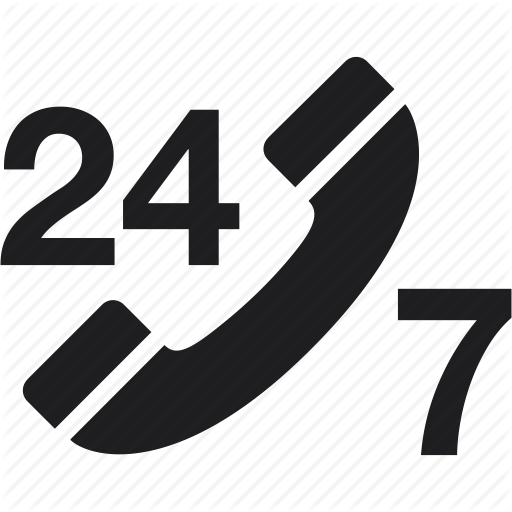 RADIOACTIVE EMERGENCY RESPONSE
Radiation Solutions provides 24/7/365 radioactive emergency response when needed.  As an NRC-Licensed Service Provider we are qualified to respond to your radiation emergencies.  For immediate response to your gauge/source recovery efforts, call us at (208) 206-2534.  
To be prepared, NUREG 1556 Vol 1, 4 & 5 informs licensees to develop emergency procedures.  The procedures are to address a spectrum of incidents such as fire, explosion, mechanical damage, flood, or earthquakes.  Procedures should also include incidents involving a gauge malfunction or damage that may result in higher exposures.  In such cases, the procedures instruct how to stop using the gauge and restrict access to the area. 
The emergency procedures shall also list all the people or organizations to be contacted in an emergency.  This would include the RSO (Radiation Safety Officer), authorized users or other knowledgeable licensee staff, your licensed service provider (Radiation Solutions), fire department, or other emergency response organizations.  To facilitate contact, the list shall identify the names and telephone numbers of appropriate personnel.  Although not referenced specifically, it is a good idea to reach out to each person or organization to see what line of communication works best or is preferred (i.e. text, mobile phone number, webpage, email etc.).
When the situation is dire, recovering and treating injured personnel must be done in the safest manner possible.   If radiation levels are higher than normal due to exposed sources, rescue efforts should include proper PPE, radiation detection meters, and dosimeters.  It will be critical early on to ascertain the extent of contamination, if any, and to contain it to prevent spreading out to other areas.
10 CFR 30.50 and other regulations additionally require notification be given as part of the procedure. Attention to the timeliness of the reporting is also critical depending upon the circumstance of the event.
Radiation Solutions can be contracted to develop and or review your emergency procedures to be sure all the proper steps are taken and regulations followed.  Our experience and radiation safety expertise can expedite this process for you.  Call us at (208) 206-2534 for a quote.