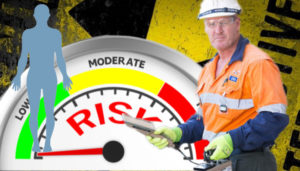 Radiation Safety Officer Course Comprehensive
Course Duration: 5 Days, 40 hour
Trainees are taught the hazards associated with radioactive materials and become familiar with all the regulations. The course includes basic radiation safety, dose calculations, radiation protection program elements, regulatory inspections, licensing, emergency actions, radioactive material accountability, leak testing, maintenance, transportation, waste management, and the duties & responsibilities of an RSO. 
The course meets all criteria of NUREG 1556 Vol 1, Appendix C and NUREG 1556 Vol 4, Appendix D.  It also reviews all the pertinent regulations covered under 10 CFR Parts 2, 19, 20, 21, 30, 31, 32, 37, 71, 110, 150, 170, and 171.
Additionally, students will have labs involving hands-on handling of radioactive sources, radiation meters, and nuclear gauges.  Experiments will include estimating dose rates using the inverse square law then proving their estimates using real sources and measurement instrumentation.  The intent of the practical experience is to familiarize students not only with the regulations, but with radiation fields and safety measures that they experience first hand.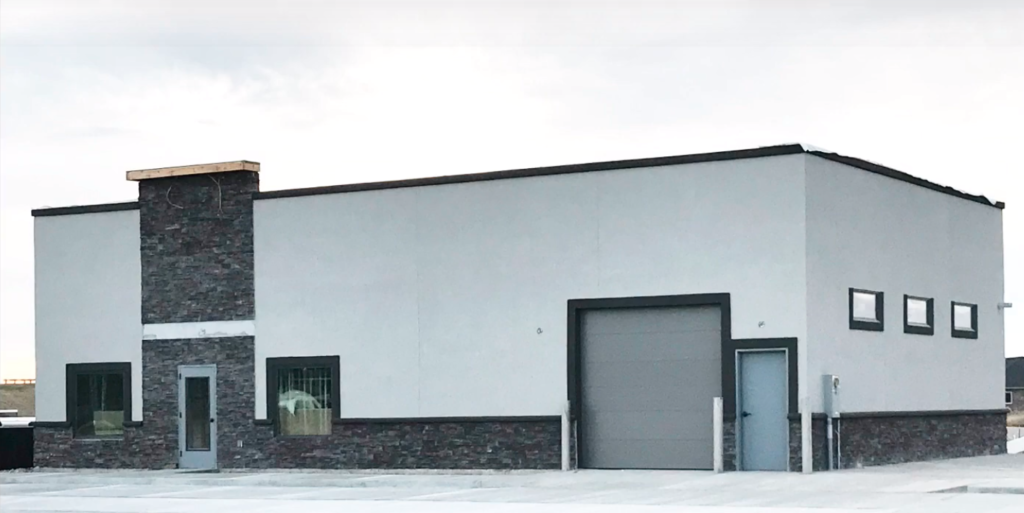 Radiation Solutions Headquarters
Due to the fact that you'll be handling radioactive sources and devices, it becomes more practical to have students travel to our company headquarters rather than trying to get all the permits and hassles of taking them elsewhere.  Our new company headquarters is located in Sugar City, Idaho just a stone's throw from Rexburg and about 30 miles from the Idaho Falls airport. 
While here you may want to extend your stay to visit popular places like Jackson Hole, WY, and Yellowstone National Park.  Depending upon the season, there is excellent hunting, fishing, and winter sports.
We currently offer this class twice a year as follows:
September 14-18, 2020
March 15-19, 2021
September 13-17, 2021