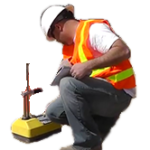 Radiation Safety Officer Course Portable Nuclear Gauges
Course Duration: 2 Days, 40 hour equivalent
This class participants receive training covering radiation protection programs, licensing, material accountability, safe and proper operation of gauges, security during use, transportation and storage, steps to keeping radiation exposures ALARA, occupational & public dose, dosimetry, handling of incidents, leak testing, maintenance, the transfer and disposing of gauges, audits, user training, and more. 
This course meets NUREG 1556 Vol 1.  It also reviews all the pertinent regulations covered under 10 CFR Parts 2, 19, 20, 21, 30, 71, 150, 170, and 171.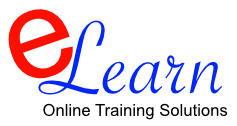 Learn online when and where you have the time.  This has been the most popular requested venue, and we are most pleased to now have it available.  Click the button below and take a look at the course curriculum in detail and watch our intro video before you buy.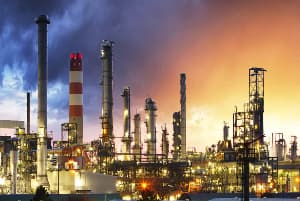 Companies with three or more employees, require training in day, evening and/or graveyard shifts, or want a little customization might find this training venue to be exactly what they are looking for.  Click on the link below to contact us with your criteria and we'll get back to you as soon as possible with a solution.