Radiation Solutions services many irradiator types at significantly less cost and faster responses than most manufacturers.  Models we service include:
Gammaknife – all models
Nordion GammaCell 40, 200, & 220
Theratronics GammaCell 1000, 3000 & Gammator 38 Series

JL Shepherd – 109, 78-2M, Mark 1, 89, 484, 142 & 81

Leksell Gamma Systems 23004 & 24001 series
All Co-60 Teletherapy Systems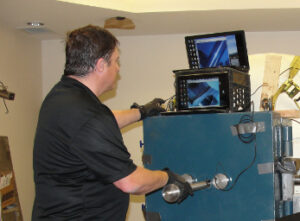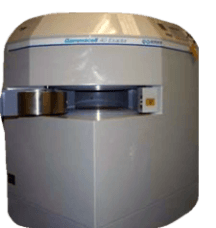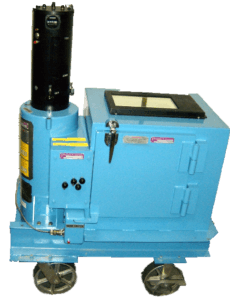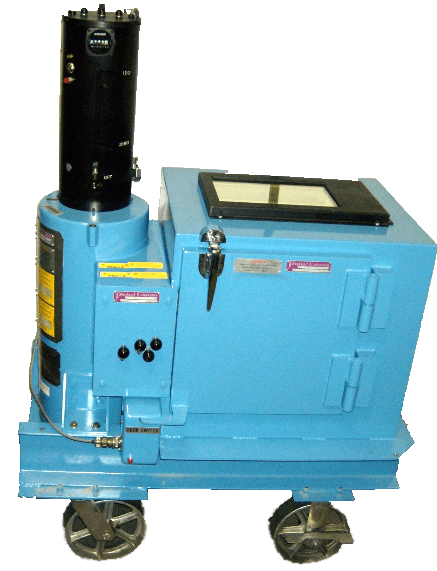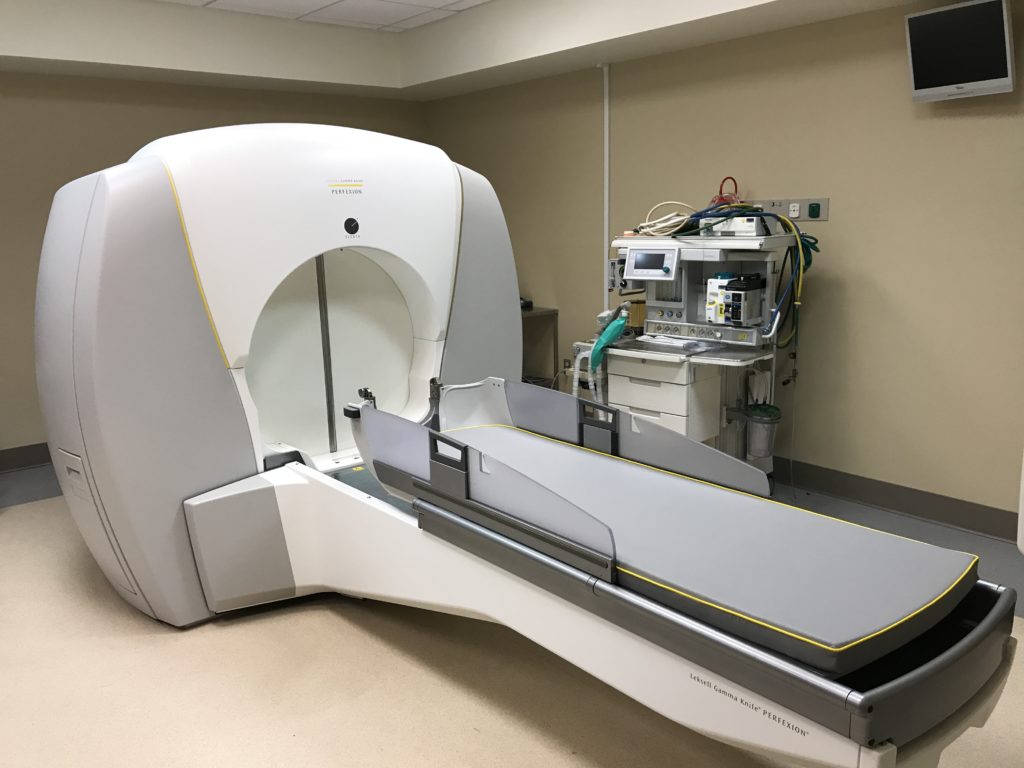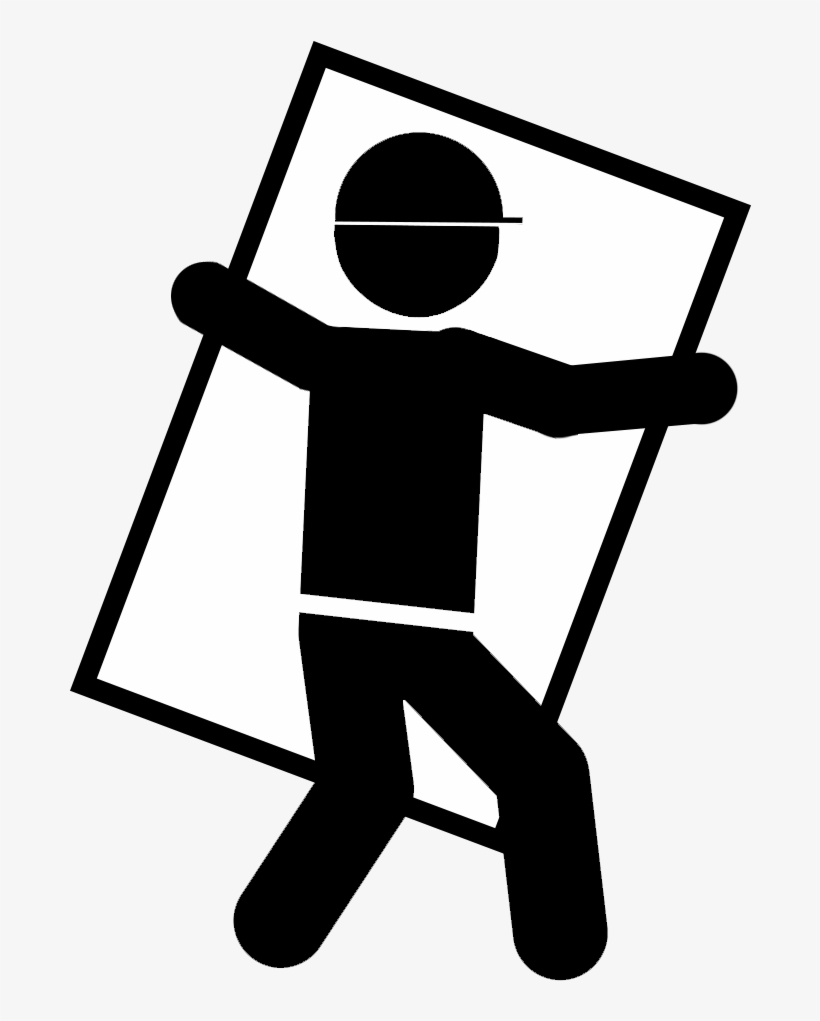 Installation
Radiation Solutions is qualified and licensed to install your irradiators that employ Cobalt 60 and Cesium 137 sources.

Source Reloading
We are authorized to reload and transfer Cobalt 60 and Cesium 137 sources.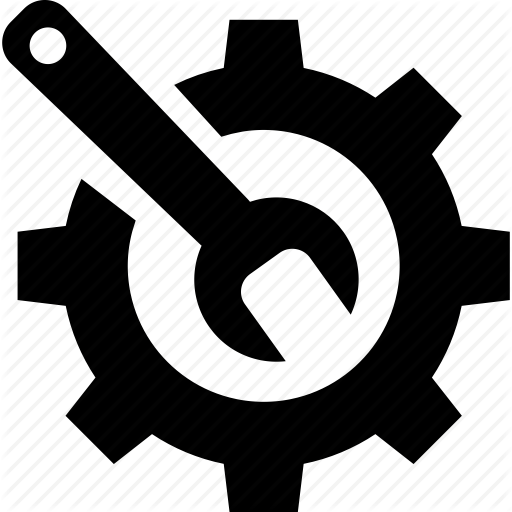 Annual Maintenance
We are trained and licensed to perform routine and non-routine gauge repairs and maintenance whenever required.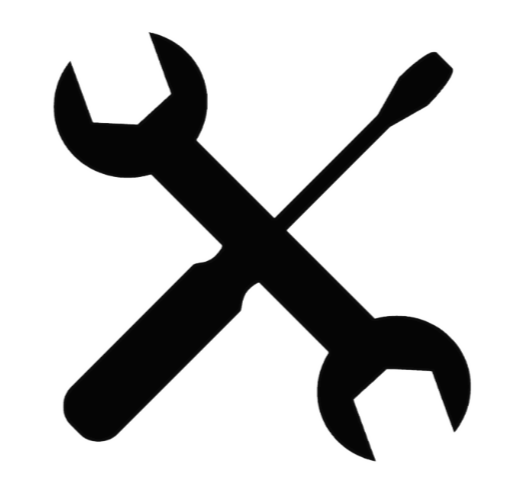 Repair
We can resource parts to perform repairs on most irradiator models.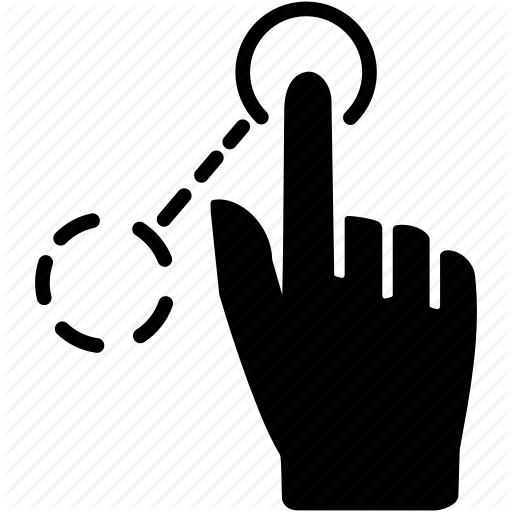 Relocation
Let us help you plan and move your irradiators to a new location in a safe and compliant manner.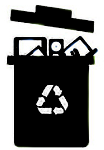 Decommissioning
We extract sources and dispose them to an NRC-licensed disposal facility in a timely fashion.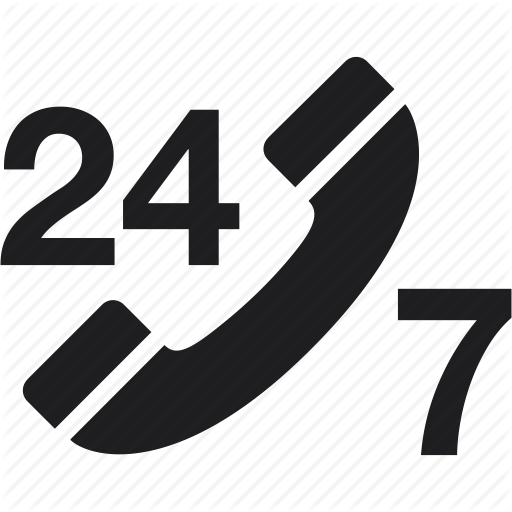 Emergency Response
As an NRC-Licensed Service Provider we are available 24/7/365 to assist in any and all gauge/source recovery efforts.
Do you need a new irradiator? We sell the Model 812
Features
• Triple Source
• 22,500 Curies Loading
• Multiple Turntable Positions & Attenuators
Applications
Biomedical & chemical research, electronics hardness testing (Mil Spec), sterile insect techniques, sterilization, and catalyst processing.
Description
The Model 812 System delivers a versatile radiation dose to samples without the need for a concrete bunker or additional shielding for personnel safety.  This irradiator is a large capacity (9 + liters) self-contained irradiator with variable dose rates.  Three separate Cobalt 60 sources can be utilized individually or in combination to expose up to 832.5 TBq (22,500 curies) of Cobalt 60 to the samples. 
Samples can be positioned on up to three turntables (volumetric irradiation) of various diameters with up to X 8 attenuation to provide dose rates from milliSv to kiloSv/per minute. The turntables can be removed to allow for planar irradiation. 
The Model 812 is delivered with dosimetry charts to provide dose rate and dose distribution for all turntable/attenuator combinations and planar geometry. Source rods are electro-pneumatically controlled with FAIL-SAFE operation.
Specifications
Mechanical:  
42″ diameter x 85″ high (105 x 216 cm)

Weight: 17,000 lbs. (7755 kg) maximum
Power Requirements:
  110 or 220 V
  50 or 60 Hz
  15 amps

Air Supply:  
100 PSI minimum, 10 CFM flow

Special Form Co-60 Sources:
• A maximum of 832 TBq (22,500 Curies)
• Three separate source holders with maximum 7,500 Curies of Co-60 in each

Maximum Dose Rate:
• 10 cm diameter sample:  20,000 Gy/hr, 2.0  Mrad/hr +/- 10%
• 20 cm diameter sample:  10,000 Gy/hr, 1.0 Mrad/hr +/- 10%
• See Dose Rate Chart

Sample Chamber:
• 8″ diameter x 12″ high (20 x 30 cm)
• A single 10 RPM turntable motor provides rotation for all turntable positions delivering an integrated dose of +/- 22.5% throughout the chamber
• A one minute exposure is required to integrate the dose to volumetric samples
• Up to three attenuators (X2, X4 & X8 dose rate reduction) can be installed with the full 200 mm diameter x 275 mm high sample
• Stainless steel sample canister: 8″ o.d. x 10″ high (20 x 25 cm)

Access Ports:
• Two maximum @ 35 mm diameter are available
Safety Measures
• External Radiation Levels:  The Model 812 has very low external radiation levels, which average < 25 microSv/hr at the surface and < 10 microSv/hr at 30 cm from the surface of the device.  Environmental levels at 30 cm are to be less than 5 mR/hr (50 microSv/hr) at all times
• Door Interlocks:   The Model 812 system has SEVEN levels of interlocks to prevent accidental exposures.   Once the samples are loaded into the exposure chamber, a direct drive actuator closes the access door, and a 500 kg electro-magnet LOCKS the door closed
• Fail-Safe pneumatic source drive with emergency return springs

Control Panel
• 19″ rack mount control panel with Electronic Timer and Preset and Manual operation
• Individual Cobalt 60 Source selection switches
• A 0000.00 minute PRESET timer (manual timing available)
• Keyed power switch with indicator light
• Individual Interlock Switches
◦ On/Off
◦ Beam On switch with indicator light
◦ Beam Off switch with indicator light
◦ Interlocks (closed) indicator lights
◦ Low Air indicator light
◦ Reset switch
• Preset/Manual timer switch
• Emergency OFF switch

Accessories
• Attenuators: X2, X4, X8
• Test Tube Holders
• Animal Holders
• Caustic Acid Vessel
• Heater Assembly
• Dewar

Options
Our DOSETRACKER Digital Controller can be added for integrated sample data and source control.  An exposure database is standard with this product.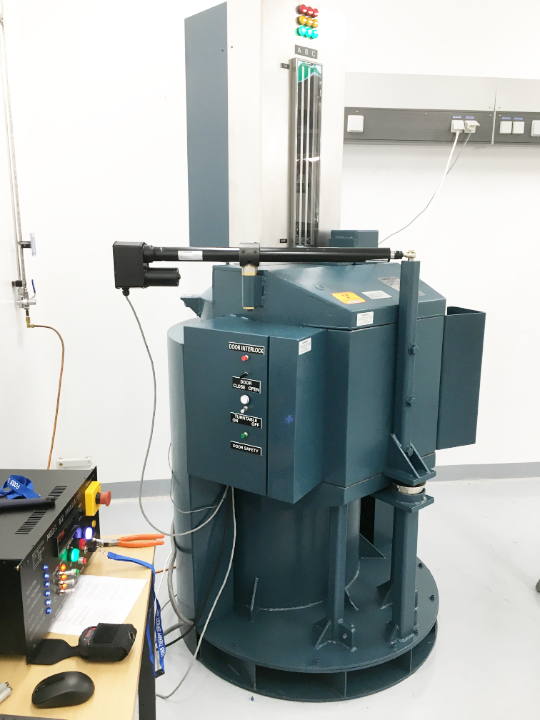 Model 812, Co-60 Irradiator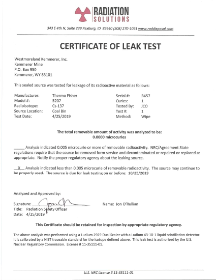 Radiation Leak Testing Results You Can Count On
Radiation Solutions offers certified leak test & analysis services to support NRC regulatory criteria at 6 month intervals.  We use certified laboratory low-level counting equipment that are efficiency checked and accompanied by a current background count to ensure meeting the detection sensitivity of 185 becquerels (0.005 microcuries).