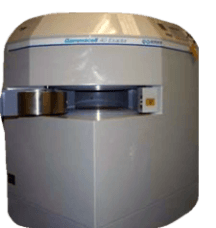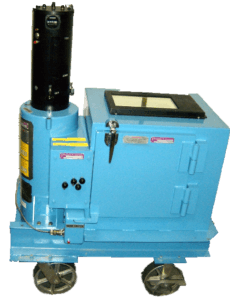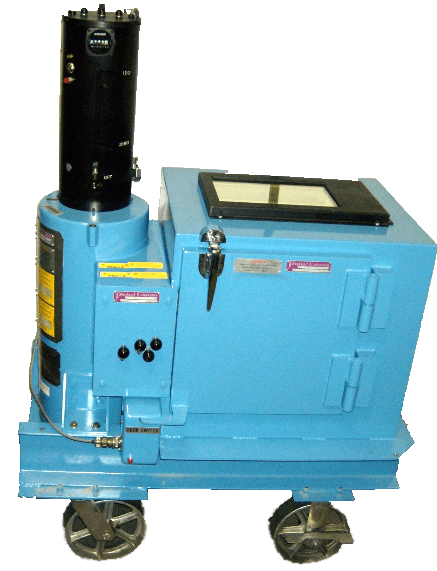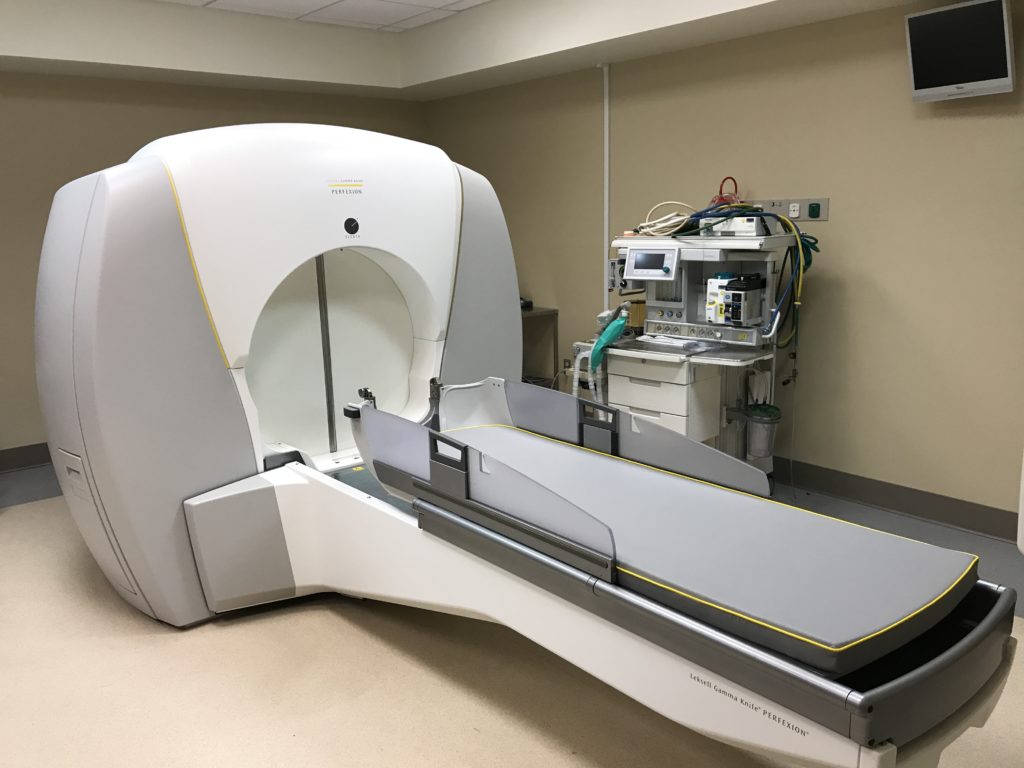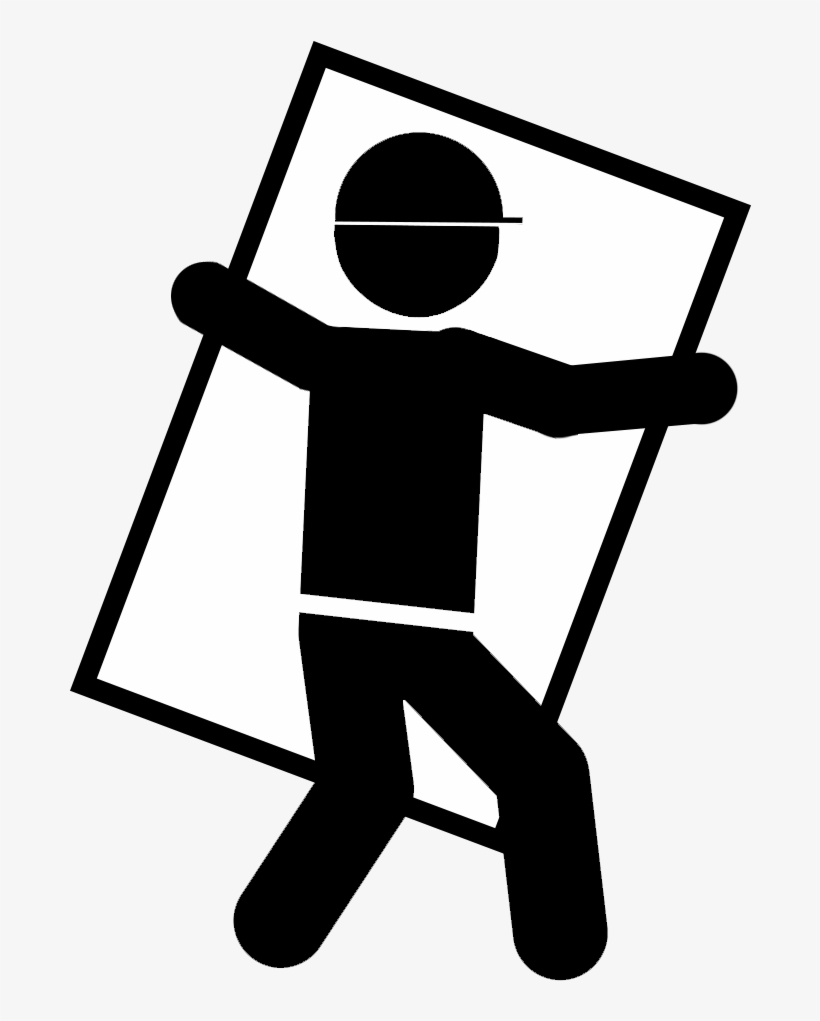 Installation
Radiation Solutions is qualified and licensed to install your irradiators that employ Cobalt 60 and Cesium 137 sources.

Source Reloading
We are authorized to reload and transfer Cobalt 60 and Cesium 137 sources.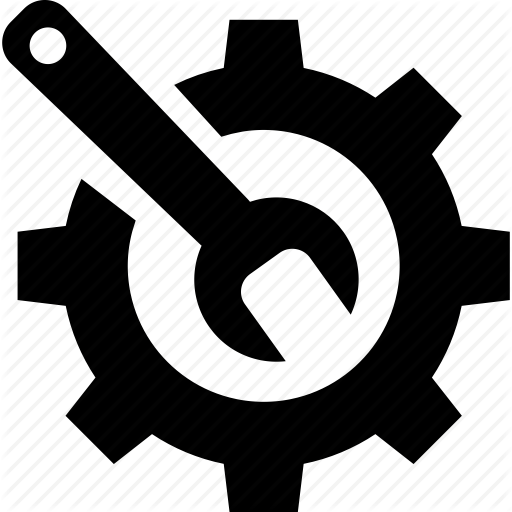 Annual Maintenance
We are trained and licensed to perform routine and non-routine gauge repairs and maintenance whenever required.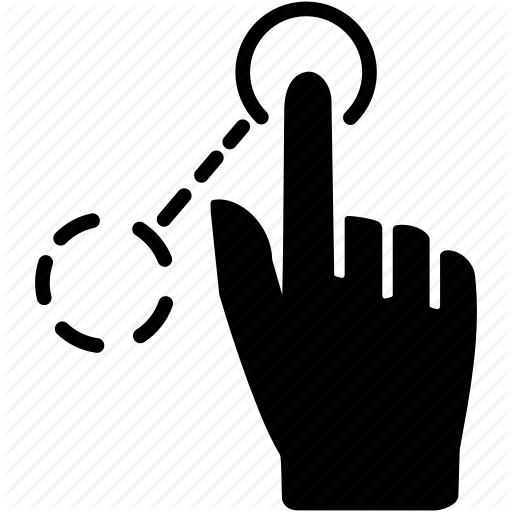 Relocation
Let us help you plan and move your irradiators to a new location in a safe and compliant manner.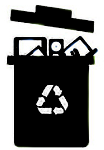 Decommissioning
We extract sources and dispose them to an NRC-licensed disposal facility in a timely fashion.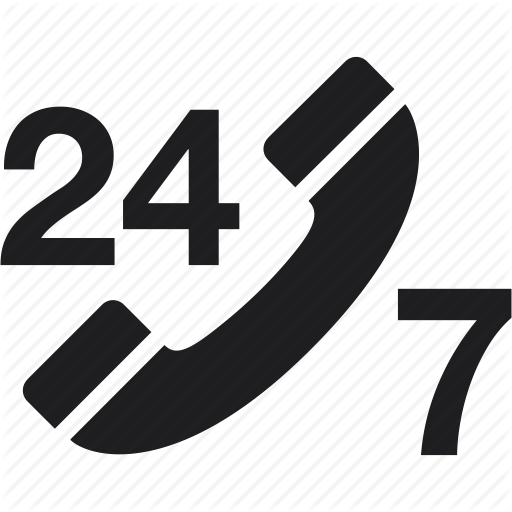 Emergency Response
As an NRC-Licensed Service Provider we are available 24/7/365 to assist in any and all gauge/source recovery efforts.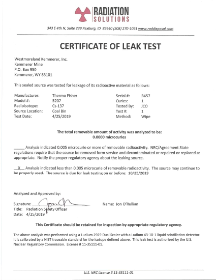 Radiation Leak Testing Results You Can Count On
Radiation Solutions offers certified leak test & analysis services to support NRC regulatory criteria at 6 month intervals.  We use certified laboratory low-level counting equipment that are efficiency checked and accompanied by a current background count to ensure meeting the detection sensitivity of 185 becquerels (0.005 microcuries).