DEPENDABLE NUCLEAR GAUGE SERVICES
Radiation Solutions provides all the onsite and offsite nuclear gauge services you'll need to maintain regulatory compliance.  As an NRC-Licensed Service Provider with over 50 years of experience, we are highly qualified to assist you in a timely, responsible, and dependable manner to help keep your business on track. 
In addition to routine maintenance and activities, Radiation Solutions is also certified to perform non-routine maintenance or repairs related to the radiological components and operational safety of the gauge.  We have experience or are familiar with all the models of the major manufacturers in changing out sources, working on source holders, source mechanisms, shutters, and shutter controls. 
As gauges become obsolete or are no longer needed, Radiation Solutions can come retrieve, recover, and dispose of the radioactive sources in an efficient and low cost manner.  So whether your need is routine, non-routine or even an emergency, call Radiation Solutions at (208) 206-3203 for all your nuclear gauge services. 
Our Nuclear Gauge Services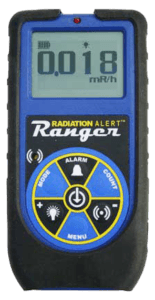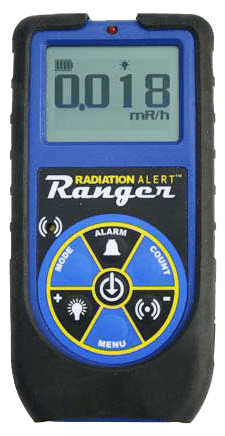 Do You Need a New Radiation Survey Meter?
Check out this modern and easy to use Ranger!  It meets regulatory needs for conducting area radiation surveys, estimating radiation doses, and facilitating your emergency needs immediately should it become necessary.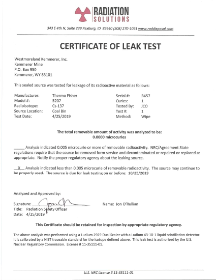 Radiation Leak Testing Results You Can Count On
Radiation Solutions offers certified leak test & analysis services to support NRC regulatory criteria at 6 month intervals.  We use certified laboratory low-level counting equipment that are efficiency checked and accompanied by a current background count to ensure meeting the detection sensitivity of 185 becquerels (0.005 microcuries).