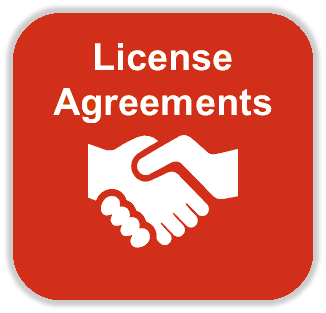 All information is copyrighted and the exclusive property of Radiation Solutions, LLC.
No copying is allowed without written permission from Radiation Solutions, LLC.
Only the person registered to this course is permitted to enter and utilize this content.
The license only allows one copy of the download material to be made for self use only. 
Any sharing of login information or other provided materials is explicitly forbidden and in violation of the license agreement.
The subscription period is good for one year from the time the registration and payment are completed.  
There are no rebates or cancellations allowed once registered.
Subscription is a one time service, and will be terminated after one year.  Radiation Solutions will not automatically charge you for another year.  Continued access to the course materials is only available by another purchase of the course.