LIVE WEBINAR TRAINING EVERY MONTH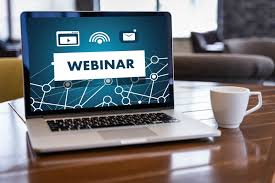 Radiation Solutions conducts live monthly webinars so you're never too far away from getting certified. These classes are ideal for those who wish to get through the entire course in one or two days (depending on the course) and have immediate access to the instructor for any questions.  These live webinars also enable you to converse with your peers from other companies to share experiences.
By clicking on the links below, you can see the pricing, preregister for one of the scheduled classes, request a formal quote and write us any questions you might have.
To fully register, all you have to do after pre-registeration is request an invoice from us and make full payment at least one week prior to the class date.  We will then mail you course materials and also email you the login credential and class start time.
RADIATION SAFETY OFFICER 2023 SCHEDULE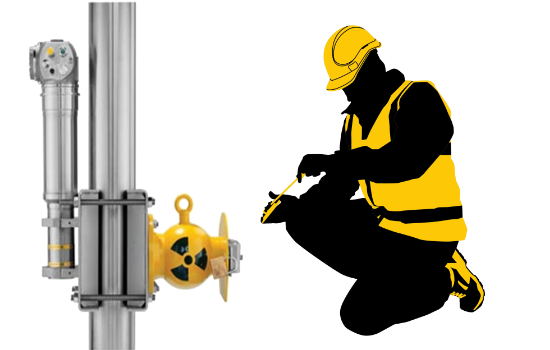 January 19-20
February 23-24
March 20-21
April 21-22
May 25-26
June 22-23
July 20-21
August 24-25
September 21-22
October 19-20
Nov 16-17
Dec 12-13
AUTHORIZED USER 2023 SCHEDULE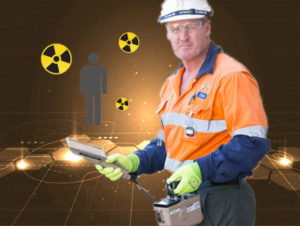 January 19
February 23
March 20
April 21
May 25
June 22
July 20
August 24
September 21
October 19
Nov 16
Dec 12